Wanzhu Garden approved to receive national-level protection
Wanzhu Garden in Jinan's Shizhong district, whose name means "thousands of bamboos", was approved for inclusion into the eighth batch of national key cultural relic protection unites.
The unveiling ceremony was held on June 10 at the World's Best Spring Scenic Spot, ahead of the Cultural and Natural Heritage Day, which will fall on June 13.
The move means Jinan has reached a significant milestone in the protection of the city's cultural heritage.
Jinan has been stressing the importance of protecting historical areas and preserving cultural heritage. The city's unique spring water landscape was included on the preliminary list of UNESCO world cultural heritage sites in 2019.
Local authorities also completed the renovation of several cultural relic sites including Fengqiqiao Street, Fuxue Temple and the ground base relic site of Zhonglou Temple.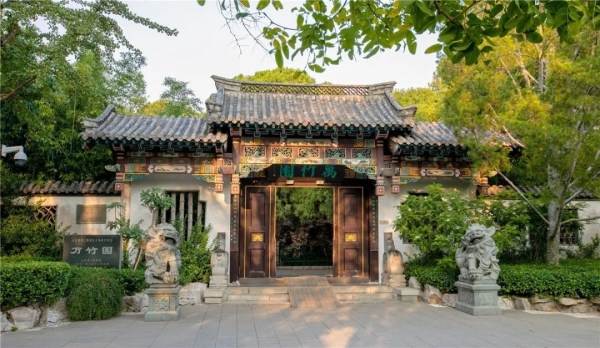 Wanzhu Garden, located at the World's Best Spring Scenic Spot in Jinan's Shizhong district, has been included in the eighth group of national key cultural relic protection unites. [Photo/WeChat Account: jnslyj]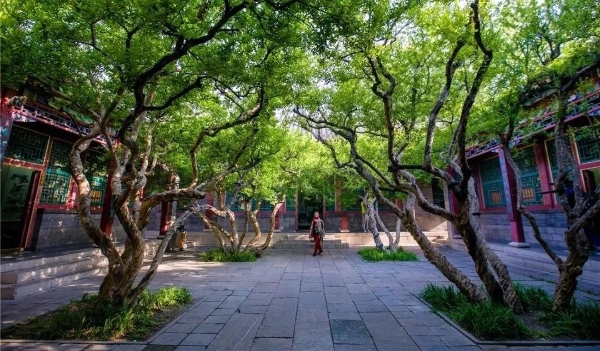 A view of Wanzhu Garden in Jinan, Shandong province [Photo/WeChat Account: jnslyj]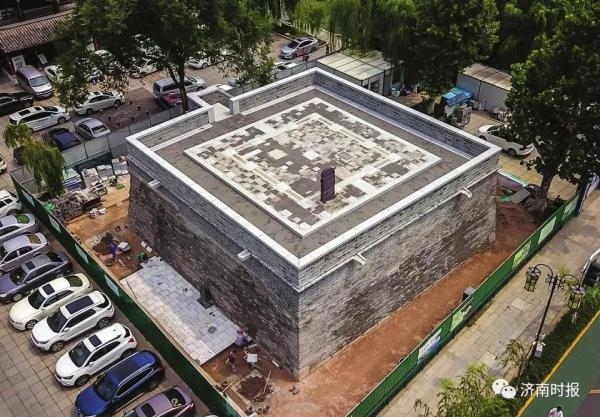 The ground base relic site of Zhonglou Temple in Jinan has been preserved since the Ming Dynasty (1368-1644). [Photo/WeChat Account: jinanshibao1996]