​Jinan-made shield machine model on display at Qingdao summit
english.jinan.gov.cn
2022-06-23

A heavy industry shield machine model produced by Jinan Heavy Industries Group was displayed in the high-end equipment area of the Exhibition on Multinationals and China on June 20 and attracted much attention.
The exhibition is part of the third Qingdao Multinationals Summit which was held from June 20 to 21 in Qingdao, Shandong province.
It showcases new products, technology and cooperation demand of multinational companies and leading Chinese companies, and presents achievements of China's opening-up, especially in Shandong, by providing a platform for cooperation between multinational companies and enterprises from Shandong.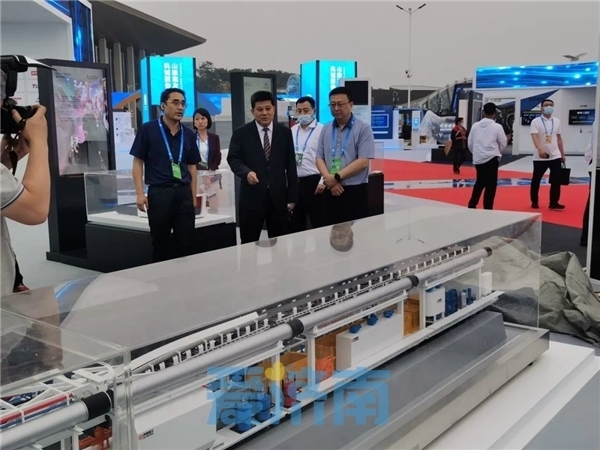 Visitors look at the shield machine model produced by Jinan Heavy Industries Group at the Exhibition on Multinationals and China. [Photo/Jinan Daily]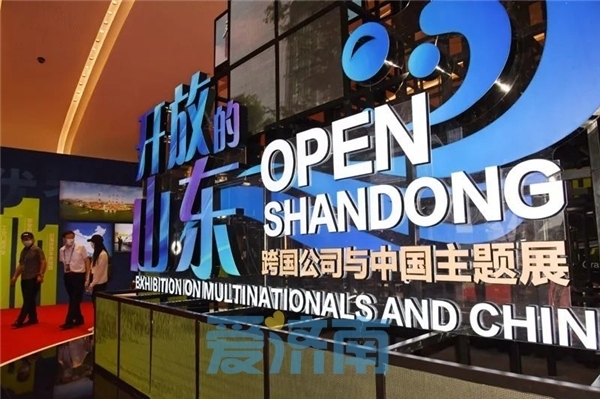 The Exhibition on Multinationals and China showcases new products, technology and the demand for cooperation by multinational companies and leading Chinese companies. [Photo/Jinan Daily]