Enterprise service center unveiled in Jinan

The Jinan Enterprises Service Center was recently unveiled at the city's administrative examination and approval service bureau to better serve local enterprises.
The center has opened various service channels, integrating phone, WeChat, network platform, and service window services. It aims to provide a sound and complete one-stop service for local enterprises.
Jinan has issued a series of policies to support the development of enterprises. Officials said that the center will provide more efficient services, help create a first-class business environment, and attract more enterprises to invest in Jinan.
The Jinan Enterprises Service Center is unveiled at the city's administrative examination and approval service bureau. [Photo/qlwb.com]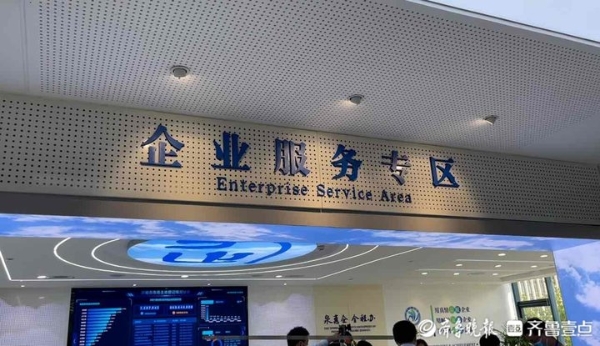 A service window of the Jinan Enterprises Service Center [Photo/qlwb.com]